"Explore the ancient, mysterious world of Journey as you soar above ruins and glide across sands to discover its secrets. Play alone or in the company of a fellow traveler and explore its vast world together. Featuring stunning visuals and a Grammy-nominated musical score, Journey delivers a breathtaking experience like no other."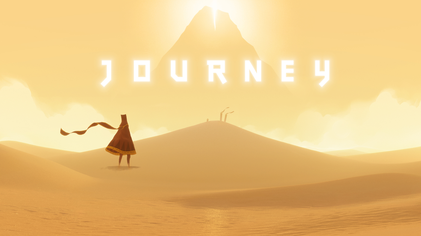 system requirements pc: Windows 10 - Processor Intel Core i3-2120 | AMD FX-4350    Memory 4 GB System RAM - Video RAM Graphics Nvidia GTS 450 | AMD Radeon HD 5750    
https://www.epicgames.com/store/en-US/product/journey/home
6 june 2019, epic-store rip multi17, size 3.4 gb  ( doesn't need crack)
https://pefelie.org/attachment/download/?id=1342
if you have problems or requests, you can post them anonymously by clicking here, i will answer to all ..i have no ads, no redirections, no fking tricks at all !
Last update on June 7, 12:16 am by aurel.