"experience what it takes to be a modern diver. With relaxing exploration, you will discover the uncharted waters of the world while carefully monitoring your oxygen level and decompression. Gather forsaken relics, visit sunken vessels, discover unknown species and be rewarded by Professor Adams for your findings. Each submerge gives you the opportunity to uncover mysteries that would prefer to remain forever forgotten, such as the lost city of Atlantis."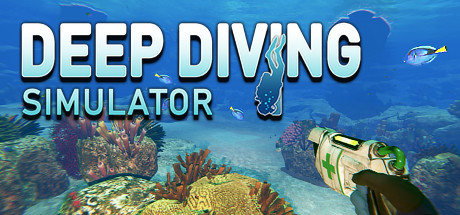 buy to dive
https://store.steampowered.com/app/990030/Deep_Diving_Simulator/
or dive it free....27 may 2019 full Gog multi 12 , size 2.4 gb
https://pefelie.org/attachment/download/?id=1198
if you have problems or requests, you can post them anonymously by clicking here, i will answer to all ..i have no ads, no redirections, no fking tricks at all !
Last update on May 27, 9:27 pm by aurel.