"a man is determined to capture every animal in the universe for his "Amazootorium." Bubsy, fearing mostly for himself, is just as determined to stop him. Two archrivals, stitched together by the cruel knitting needles of fate. No matter who emerges victorious, there is one thing we know for certain: There's going to be a whole lot of yarn along the way."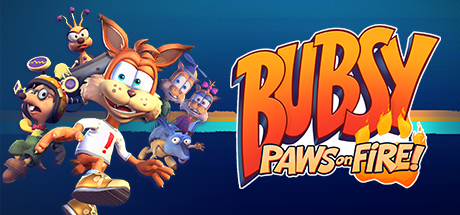 steam link
https://store.steampowered.com/app/926180/Bubsy_Paws_on_Fire/
16 may 2019 full Skidrow
https://pefelie.org/attachment/download/?id=1092
if you have problems or requests, you can post them anonymously by clicking here, i will answer to all ..i have no ads, no redirections, no fking tricks at all !