" Dream you become a necromancer and raise the dead, even such thing is not possible...hm, so why ?...ok, nevermind. - Undead Horde is a necromantic action game with elements from PG, strategy and hack'n'slash. You'll battle against the living who've driven the necromancers and their undead minions into exile. You'll re-animate all kinds of creatures and build an army of up to 100 undead. Your army follows you or attacks by itself depending on your commands."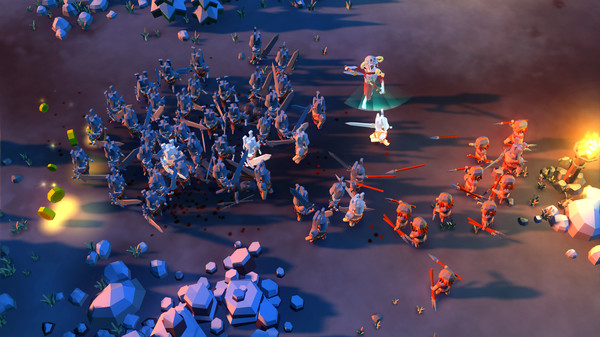 https://store.steampowered.com/app/790850/Undead_Horde/
steam 1.0.5
https://pefelie.org/attachment/download/?id=1134
Gog 1.0.4
https://anonfile.com/EcqcL0r2n5/undead_horde.gog.1.0.4_rar
https://www.mirrored.to/files/1FWBQAN2/undead_horde.gog.1.0.4.rar_links
if you have problems or requests, you can post them anonymously by clicking here, i will answer to all ..i have no ads, no redirections, no fking tricks at all !
Last update on May 21, 10:59 pm by aurel.