get a secure key for your precious pc......start protecting access to your computer using a stick USB key or even your face instead of the usual password. http://www.rohos.com/products/rohos-logon-key/ Rohos Disk – creates hidden and protected partitions on the computer or USB flash drive and password protects/locks access to your Internet applications.http://www.rohos.com/products/rohos-disk-encryption/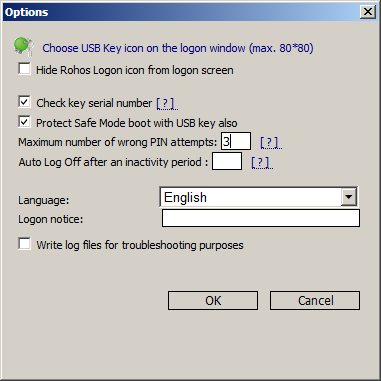 Replaces weak password based login with a hardware USB key (USB flash drive or memory card) - Uses big password, without the need for remembering it - Login with a USB Key is fully automatic and fast - The system is password protected but you don't need to enter it manually each time you log in or unlock Windows - Secure 2-factor login: Your USB Key + PIN code password - Use a single USB Key to log into your Home, laptop and office computer - Access restriction to computer based on USB Key - Windows is protected even in Safe Mode. Assigning a password to your user account allows to set a better protection for hibernated computer.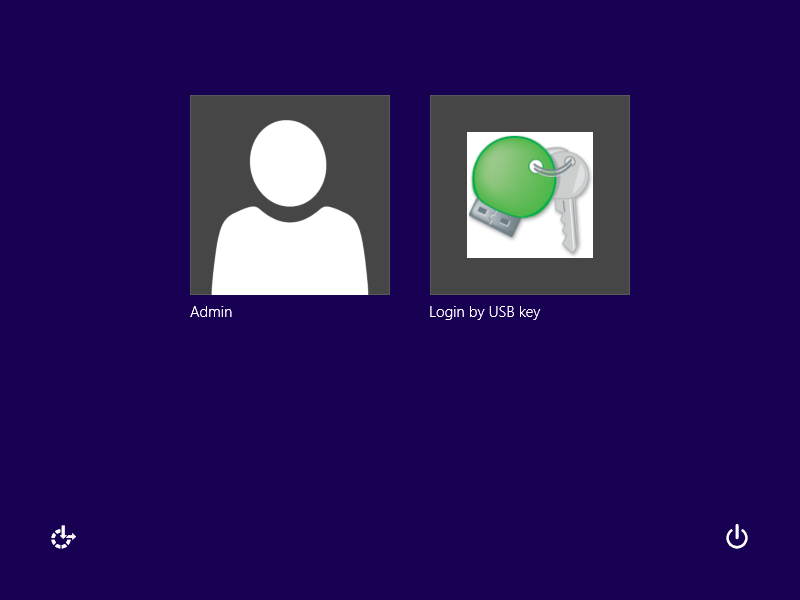 Authentication tokens variety: any USB flash drive - USB tokens/smart cards like Aladdin eToken PRO, Futako HiToken v22, Aktiv ruToken, uaToken, Crypto Identity 5,etc - YubiKey and Swekey - One Time-Password tokens- Fingerprint USB flash drive, e.g. Transcend, Apacer, LG, TakeMS, etc. Wireless devices that are Bluetooth enabled, e.g. Pocket PC, Mobile, RFID tags



get both free...latest version june 2019, Rohos Disk Encryption 3
https://anonfile.com/FfBayau3n4/Rohos.Disk.Encryption.full.v3.0_rar
https://www.mirrored.to/files/7AH5ZXEP/Rohos.Disk.Encryption.full.v3.0.rar_links
Rohos Logon Key 4.1 
https://anonfile.com/u0C4y8ucnc/Rohos.Logon.Key.full.4.1_rar
https://www.mirrored.to/files/06GHXQ1H/Rohos.Logon.Key.full.4.1.rar_links
scanned by me with Kaspersky
 
if you have problems or requests, you can post them anonymously by clicking here, i will answer to all ..i have no ads, no redirections, no fking tricks at all !
Last update on June 8, 2:03 am by aurel.